Does your group want to promote self-awareness, opportunities for growth in dialogue and encourage an openness to others and their perspectives? Did you know focused time in a peaceful and prayerful setting can help strengthen trust, respect, and spiritual development?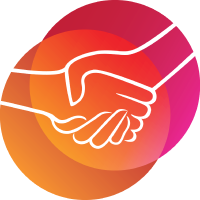 ISCM retreats, workshops and other facilitated encounters are designed to encourage meditation, reflection, deep listening, communication, and learning for people of all faiths as they engage in their life journey. For decades, we have provided spiritual support to a wide variety of religious groups and diverse community organizations, including 12-Step groups, young adults, women's associations, schools and parishes
Our group retreats and workshops are available in person at one of our two locations, or your own space. We may also offer some of our activities online. We can create a customized proposal to suit your group's needs. Or, if you have already developed a faith-based or fellowship activity, we may be able to provide a site where your group may benefit from our supportive and calming environment.
To make a reservation, please fill this form. We will contact you soon.
Group reservation_EN
"*" indicates required fields